Harrow Chongqing offers Scholarships to the most gifted applicants and existing students, in order to support, nurture and challenge their talents.
We believe that Scholars will be role models and ambassadors that inspire others, and in so doing, will enhance and enrich the education and development of the school community.
A scholarship is a financial award for excellence and its value may be up to 100% of the School tuition fee.
A Scholar at Harrow Chongqing is likely to have natural ability and talent but, most importantly, he or she has a genuine love of learning and a growth mindset which goes 'above and beyond' expectations. You can see their passion and enthusiasm for all facets of school life, including within the Super Curriculum and the Leadership and Service activities they take part in. Their conduct shall also be outstanding and worthy of a Harrovian.
The award of a Scholarship reflects our commitment to academic excellence for life and leadership, as well as the importance of being part of a community in which everyone thrives. Scholarship awards are much more than a financial remission. They are a personalised programme that works with the most able and talented students to better not only themselves, but also those around them.
The Scholarship Programme
Harrow Chongqing operates a Scholarship Programme which provides targeted, personalised provision for those students that are, based on current academic performance, on a trajectory to attend the best universities globally. The School is committed to ensuring that all students, including our most able, are challenged and stretched to fulfil their potential within and beyond the classroom.
Identified students will be provided with enhanced opportunities to demonstrate their academic ability and test their enquiring minds.
Harrow Chongqing Scholarship Programme
Currently Harrow Chongqing offers the following scholarship opportunities:
The Churchill Scholarship
Our Churchill Scholarships are full scholarships awarded to students who excel across all academia at Harrow Chongqing. These awards are named after Sir Winston Churchill (1874-1965), a famous Old Harrovian deemed the most influential British Prime Minister in history and named Greatest Briton of all Time by the British public.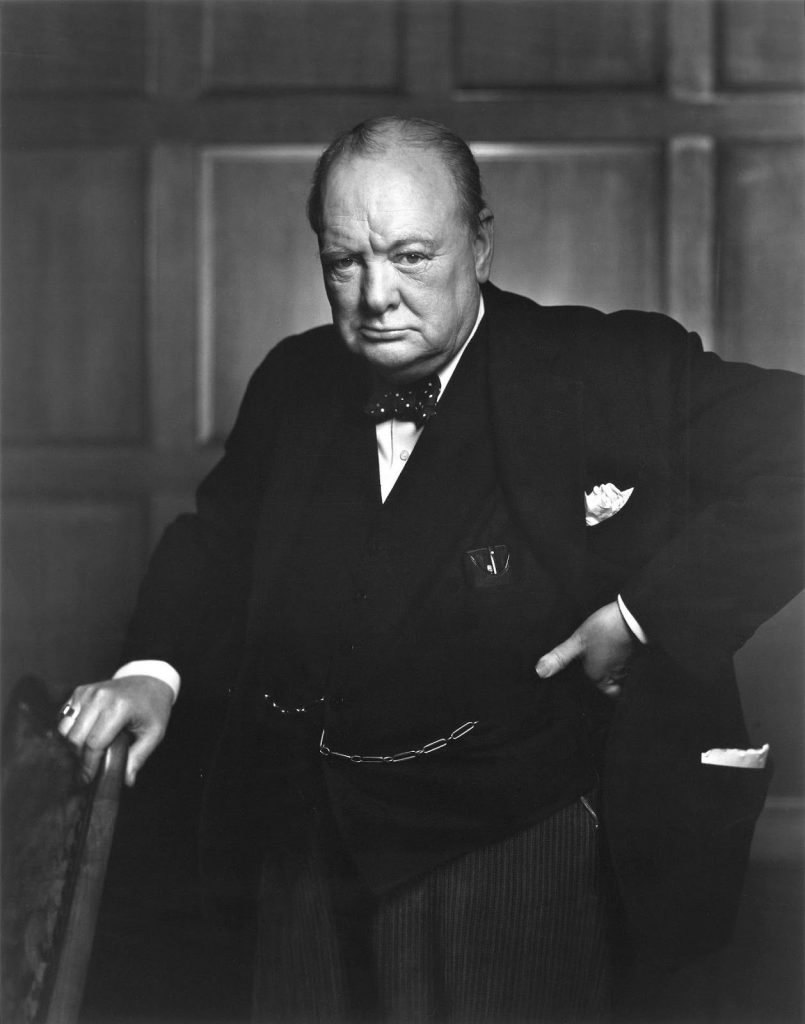 In addition, Harrow Chongqing will offer to deserving students, a wide number of scholarships that recognises their high standards of academia. These scholarships will vary according to student capability, ranging in value from 20,000 RMB to half scholarships of 130,000 RMB.
Application and Assessment for 2021-2022
Step 1 Prospective students complete and submit scholarship application forms by April 30, 2021.
Step 2 Selected scholarship applicants will be invited for further assessments before May 15, 2021. These assessments will involve an interview, student presentation and a formal examination of abilities and talents.
Step 3 Scholarship decisions will be made together with the offers of school places on May 20, 2021.

All external applicants will complete the normal admissions process and can apply for scholarship at Stage 1. All scholar applicants complete an examination and interview, which in Music will involve a performance. At stage 3, moderation takes place, and a decision is made determining the nature and number of applicants accepted.