Thank you for your interest in joining Harrow Chongqing!
Applying to any new school can be a daunting process, but our Admissions team is here to help
you. The following steps will assist you in better understanding our admissions process.
Talk to one of our Admission Officers
Call our Admissions Hotline or send us an email to register for an upcoming Open Day where you will be able to talk one-on-one with an Admissions Officer.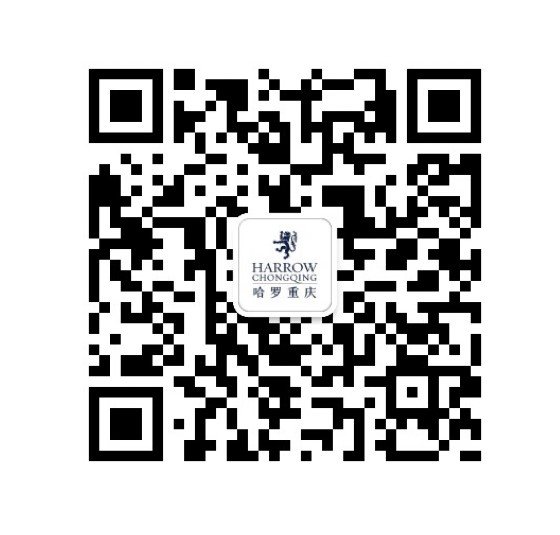 1. The School strictly abides by all applicable national laws and regulations, and/or the relevant Education Bureau policies, when handling admissions and enrolment matters.
2. Our enrolment and admissions processes are open and transparent. All admissions decisions are firmly underpinned by these principles.
3. Under no circumstances will the School authorise any third party agency or individual to commit or provide any form of guarantee of the successful enrolment of a student.
4. All fees must be paid through bank remittance. No other methods of payment are accepted. For the avoidance of doubt, we do not accept payment by cash.