Thank you for your interest in joining Harrow Chongqing!
Applying to any new school can be a daunting process, but our Admissions team is here to help
you. The following steps will assist you in better understanding our admissions process.
Talk to one of our Admission Officers
Call our Admissions Hotline or send us an email to register for an upcoming Open Day where you will be able to talk one-on-one with an Admissions Officer.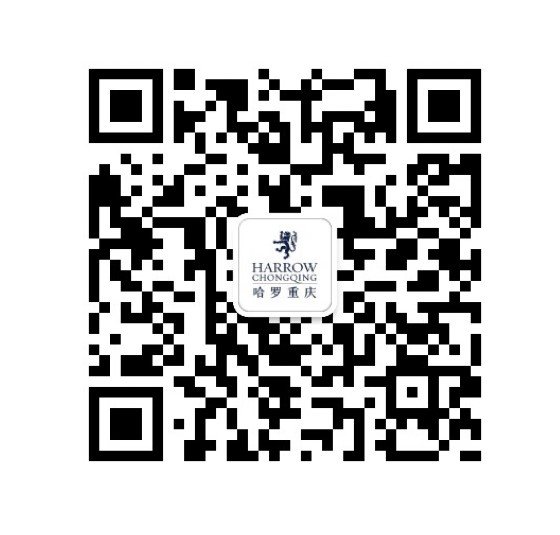 Admissions Assessments and Interview
1. Assessments will include: for Year 2 and above an interview, English, Mathematics and Non-verbal Reasoning tests.
2. Interviews are conducted by the Head Master or the Head of section in Harrow Chongqing. Experienced educationalists of Harrow International, with their unique international educational perspectives, will
identify a child's interests and 'hidden talents' and give professional advice on the child's education at home
3. We look for evidence of academic excellence and also potential in our applicants so that we may cultivate holistic and individual development in the future.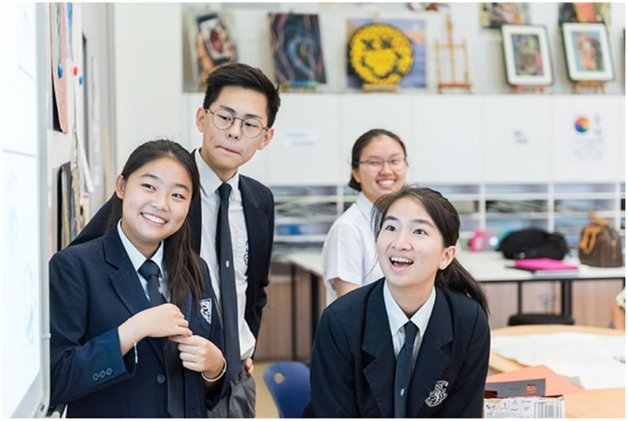 1. Subsequent to the assessment and interview, applicants will be informed of the result within 1 week
2. In order to accept the offer of a place, parents should complete and return the Acceptance Letter and make down payment within 10 working days to the School. Failure to do so may result in the place being offered to another pupil.
3. Induction materials will be sent out to parents, providing details of starting dates, class placement and uniform purchase.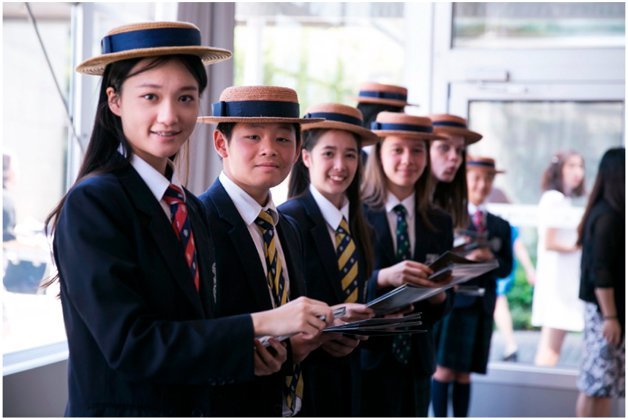 1. The School strictly abides by all applicable national laws and regulations, and/or the relevant Education Bureau policies, when handling admissions and enrolment matters.
2. Our enrolment and admissions processes are open and transparent. All admissions decisions are firmly underpinned by these principles.
3. Under no circumstances will the School authorise any third party agency or individual to commit or provide any form of guarantee of the successful enrolment of a student.
4. All fees must be paid through bank remittance. No other methods of payment are accepted. For the avoidance of doubt, we do not accept payment by cash.