Committee Member, 13th Guangzhou City Committee of the CPPCC
Holds honorary positions including Honorary Citizen of Maoming, Guangdong; Council Member of China Overseas Friendship Association; Executive Committee Member of All-China Federation of Industry & Commerce; and Deputy Director of the Professional Affairs Committee of the 8th Board of Directors of the Friends of Hong Kong Association
Chairman of Fortune Oil Limited and Federal Asia Company Limited
Nearly 40 years of experience in corporate governance 
Dr. Rossanna Wong (Chairman)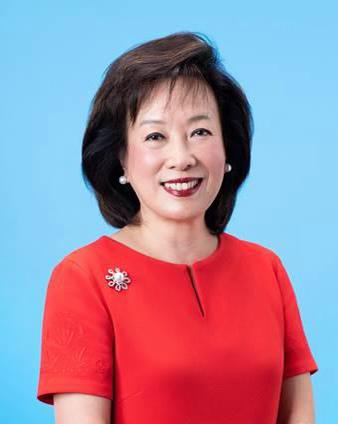 Member, National Committee of the CPPCC
Senior Advisor, The Hong Kong Federation of Youth Groups
Honorary Chairman, World Vision Hong Kong
Former Member, the Executive and Legislative Councils, and former Chairperson, Education Commission of the Hong Kong
Government Earned Doctor of Philosophy degree in Sociology from the University of California, Davis; with further earned degrees from Hong Kong, Canada and the United Kingdom
Holder of five Honorary Doctorates and an Honorary Fellowship from the London School of Economics and Political Science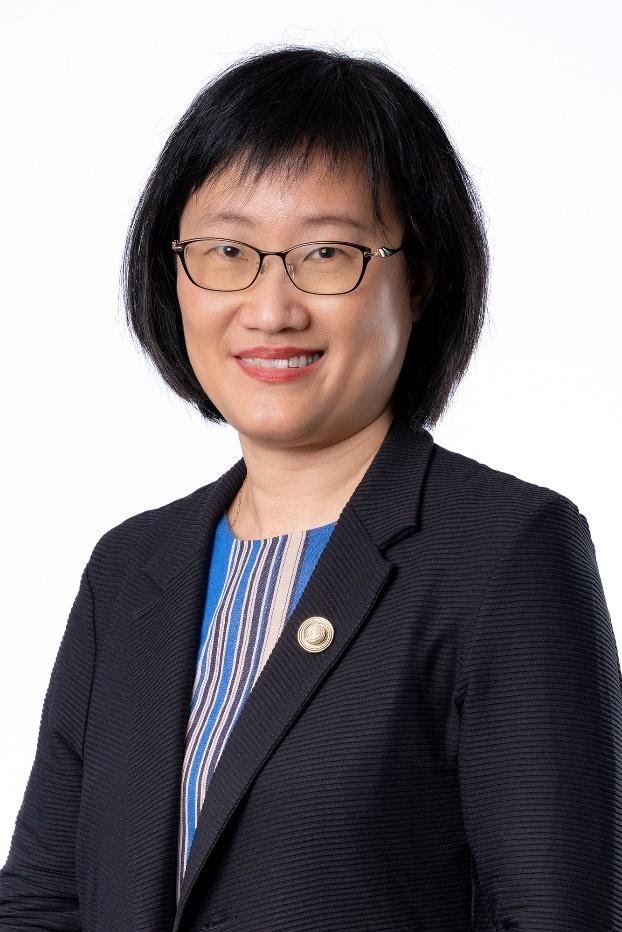 Former Finance Director and Deputy Chief Executive of Fortune Oil Plc.
Certified Public Accountant of HKICPA
Holds a bachelor degree from the University of Hong Kong and a master degree from the University of Ulster
Expert in managing financial and accounting operations, fundraising, investor relations and executing corporate strategy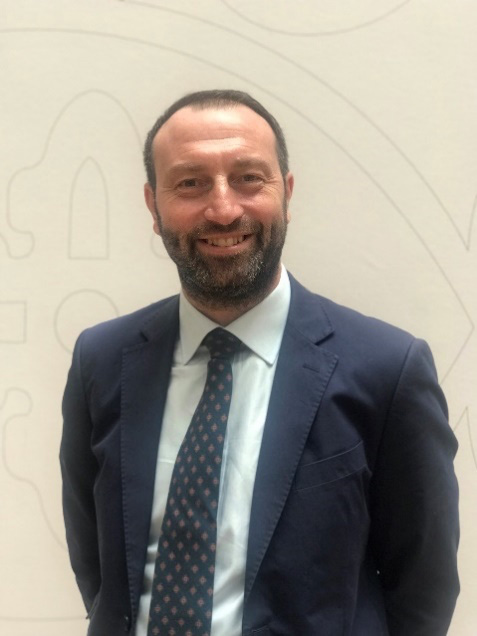 Associate professor, School of Education Durham University
A rich experience in leadership of international school groups and education reform
Held school leadership and university research positions in England, UAE and China
Wang Ping has extensive experience in education in China. Since graduating from Beijing Normal University, Wang has been a Senior Teacher with secondary school specialism and a Principal in bilingual schools leading international programmes and school operations.
Throughout his career, Wang has committed himself to the concept of a Chinese-International education, with a strong belief in nurturing students as lifelong learners where they add value to society, love and respect the world around them and acquire wealth of knowledge, developing wisdom. With globalisation impacting on all aspects of life, Wang is keen to promote cross-cultural understanding and diversity as a basis to education and encourages students to participate in the innovation of knowledge and to contribute to the development and livelihoods of mankind.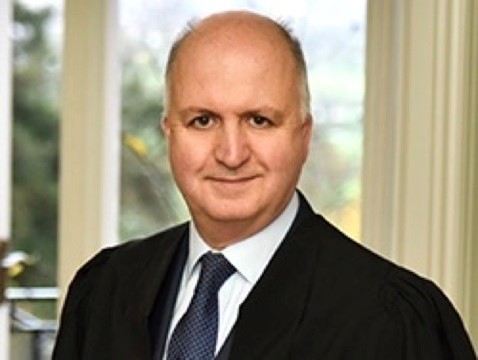 Having read Classics at Pembroke College, Cambridge, Mr McGregor spent more than thirty years teaching at Harrow School in the UK. He was House Master of The Head Master's before his appointment to the Senior Management Team in 2012. As Senior Tutor, he oversaw areas of compliance, including Health & Safety, Safeguarding and Pupil Welfare.
Since his retirement from Harrow in 2018, Mr McGregor has acted as an educational consultant. He is also on the Board of three leading prep schools across the UK. As the representative of the Harrow Governors, Mr McGregor is a Governor of the Harrow International Schools in Appi, Chongqing, Haikou, Nanning, Shenzhen Qianhai and Zhuhai Hengqin.
Mr McGregor is a published playwright with a keen interest in The Arts. He sings in a Cathedral Choir and also sits as a Magistrate in NW London.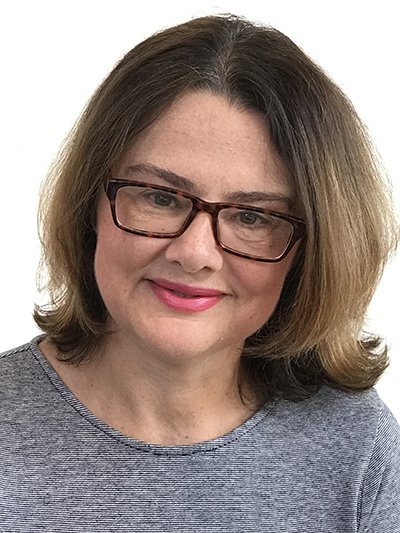 Ms. Price spent 26 years at Benenden School in the UK, most recently as Deputy Head, and was one of the founding trustees of the Benenden School Hong Kong Trust. After leaving Benenden in December 2015, she became an educational management consultant advising schools on areas such as governance and compliance, development and external relations. She is also a Director of Gresham Books, a specialist publisher for schools, and writes and speaks regularly on the development of critical thinking skills. As the representative of the Harrow governors, she is a Governor of the Harrow International Schools in Bangkok, Beijing, and Shanghai as well as in Hong Kong. Debra holds a first class bachelor's degree in History.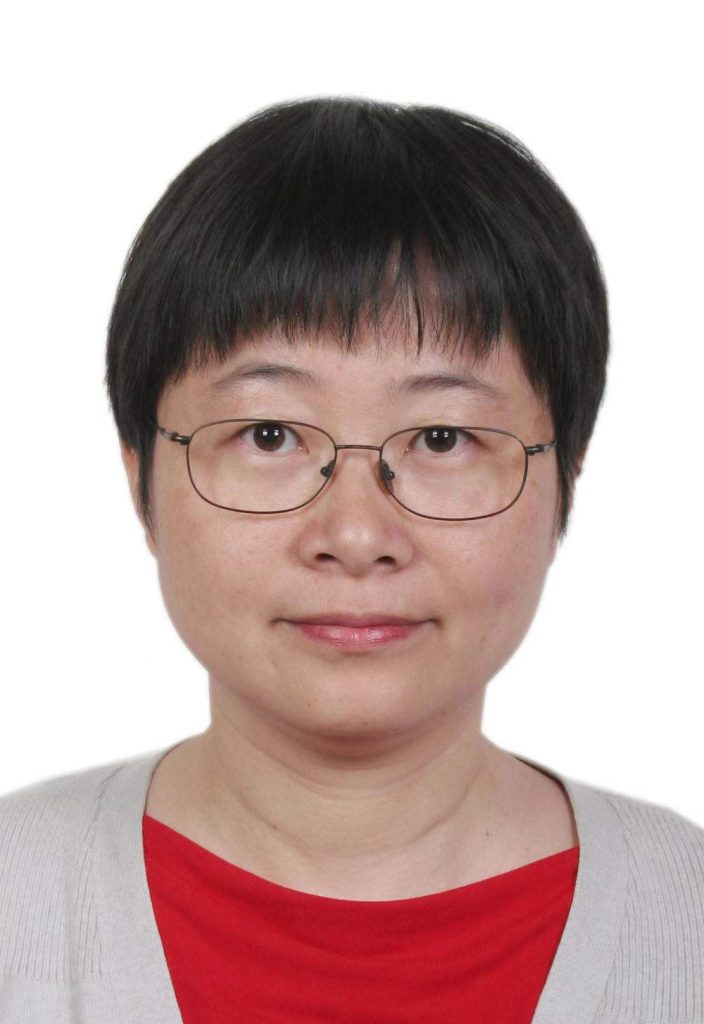 Ms. Huang Weili is a practicing lawyer and a member of the All-China Lawyers' Association.
In 1990, Ms. Huang graduated with a law degree from the Law Department of Xiamen University and obtained the Lawyer Qualification through the National Lawyer Qualification Examination.
Between 1990 and 1998, she worked at Fujian Foreign Economic Law Firm in Fuzhou, and between 1998 to 2000, at Hualian Law Firm in Beijing, a State-owned Law Firm directly managed by the Department of Justice. In 2000, she established Beijing Hanjia Law Office, a partnership legal consulting firm where she was a founder and a partner.
Ms. Huang focuses on foreign investment and capital market legal affairs. She owns a qualification in securities and fund management in China, and has rich experience in market access, risk control, compliance review, investment management and legal due diligence, investment structure arrangement.