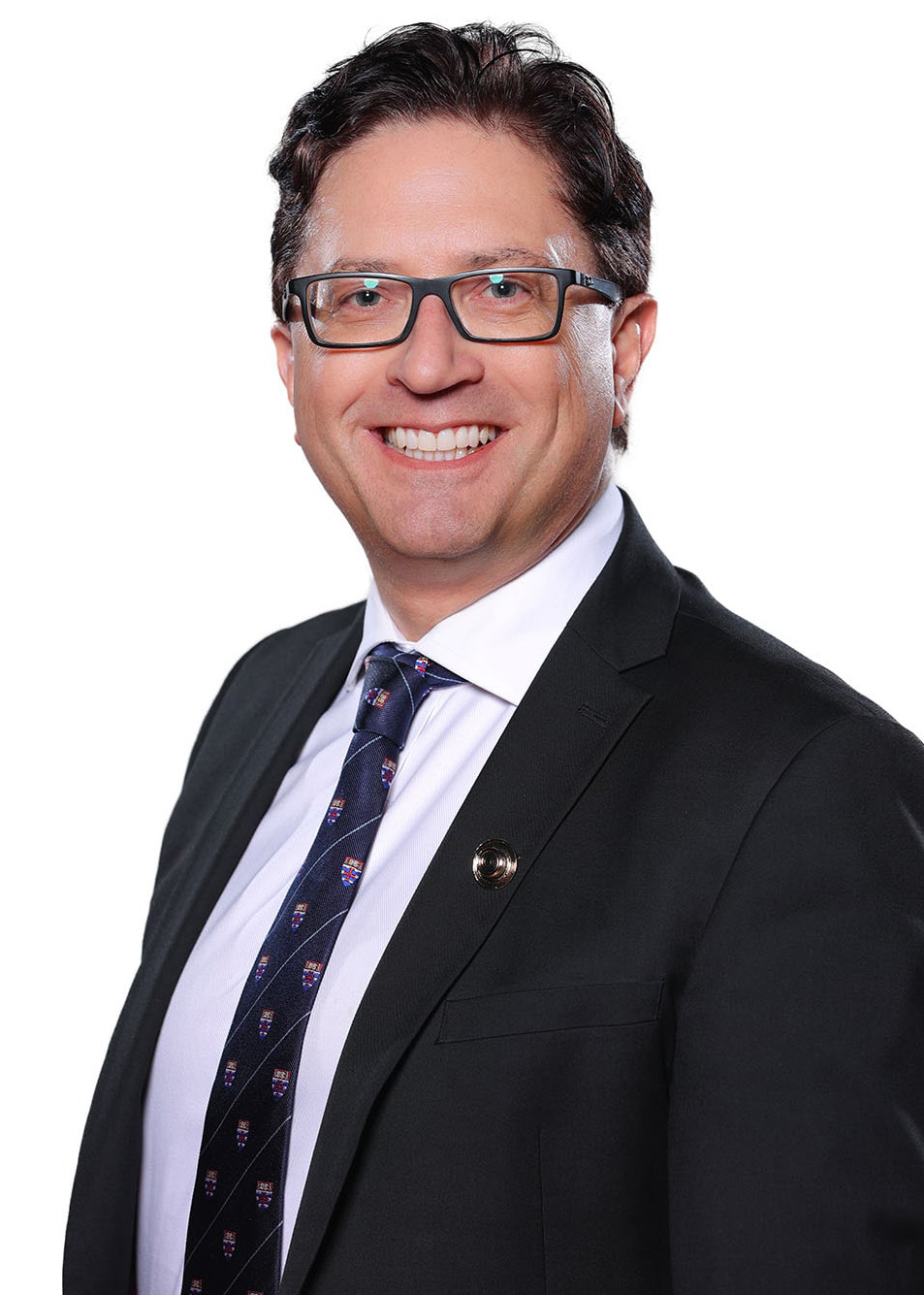 Headmaster of Harrow Chongqing
Mr Aaron Lennon has around 30 years of Headship and senior leadership experience in the UK and China, having graduated from the University of Nottingham and the University College London with an MBA (Educational Leadership), followed by a PGCE from West London Institute, Brunel University and a National Professional Qualification for Headship (NPQH).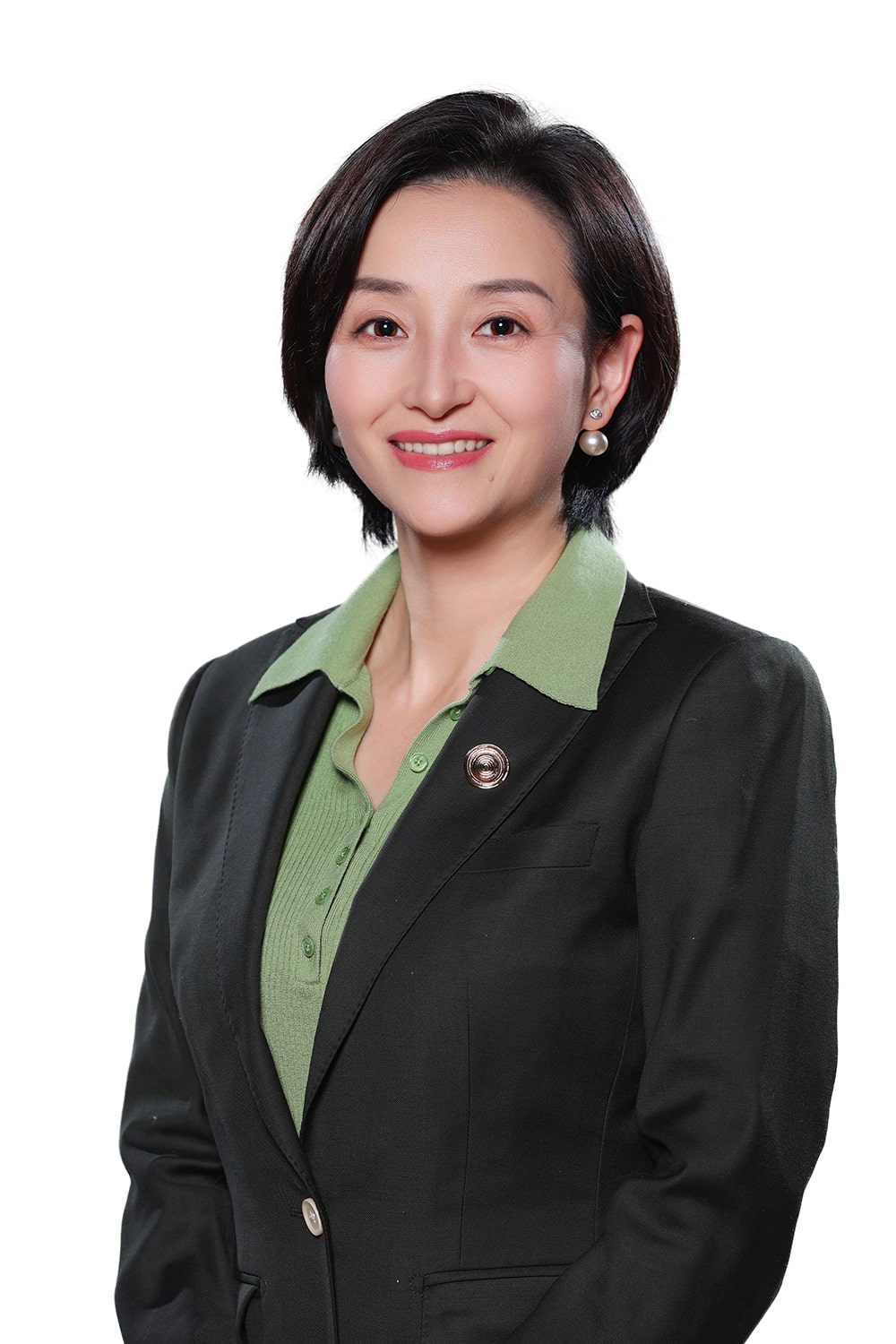 Chinese Principal of Harrow Chongqing
Ms Judy Kong holds a master degree in TESOL from Teachers College, Columbia University, an MBA from CEIBS and is currently pursuing a DBA at the HELP University in Malaysia. She worked once as the community service area leader of IB program and initiated the AP program and A Level project at a top local school. Twenty years' experience in teaching and international education has given Ms Kong in-depth understanding of international curriculum and education.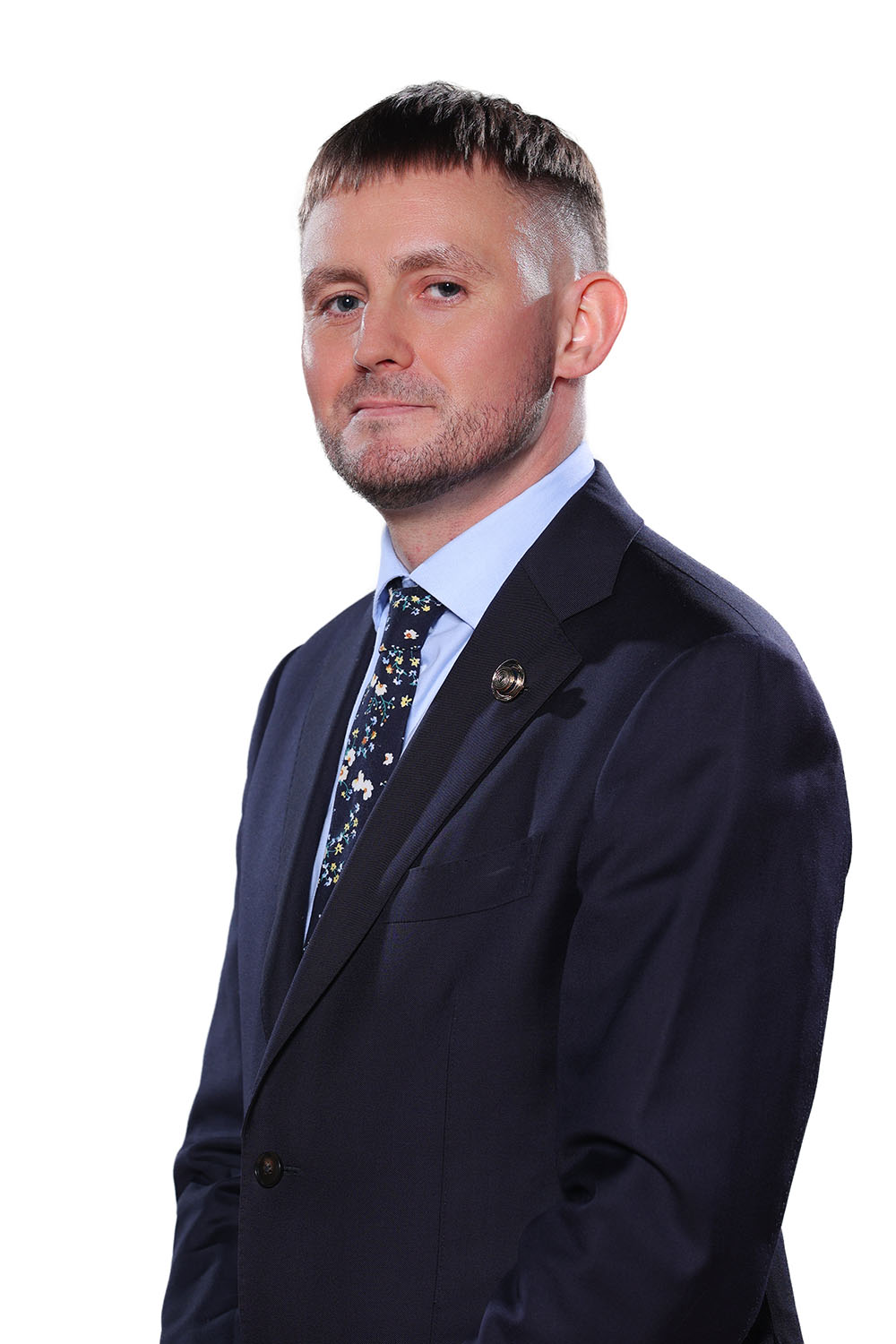 Mr Irvine has over 14 years' experience in English teaching, educational leadership and English language assessment. He previously held the role of Head of English at a high achieving London private school and Principal Examiner for Pearson Test of English (Global) and assessing for AQA, Edexcel, IB & CIE examinations. Mr Irvine holds a postgraduate qualification in English teaching from University College London (UCL), an IPCSL (International Professional Certificate in School Leadership) and NPQLT (National Professional Qualification for Leading Teaching) from UCL Institute of Education. Mr Irvine has a track record of high educational outcomes for students and gaining places at prestigious universities.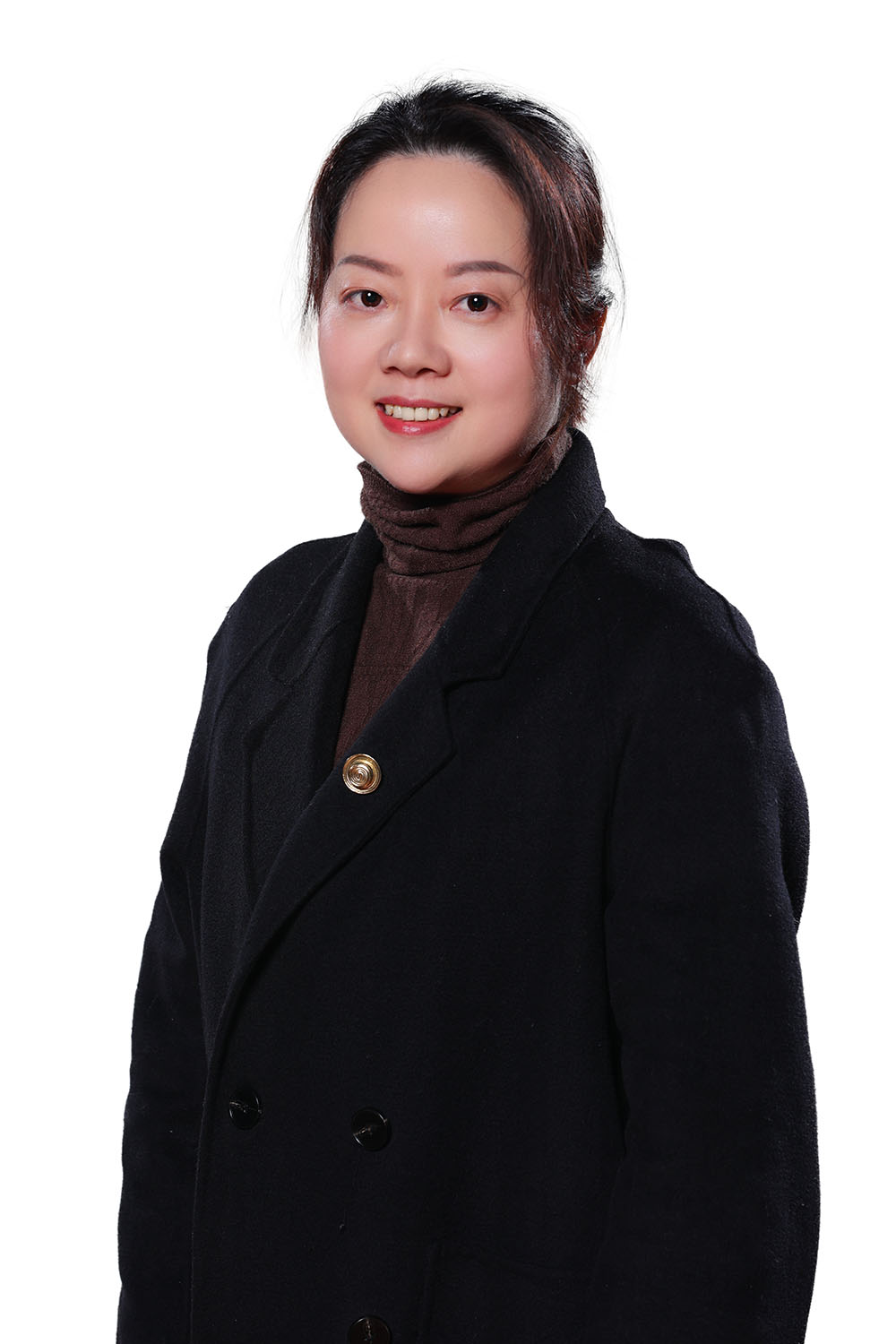 Mrs Grace Zhou has been teaching Chinese for over 20 years. She has served as Class Tutor, Chinese Teacher, Young Pioneers Counsellor, Moral Education Director in public schools and bilingual schools in China. Her track records are proven by her personal honours including "Chongqing Most Beautiful Teacher", "Chongqing Excellent Young Pioneers Instructor", "Regional Primary School Chinese Backbone Teacher", "District Excellent Teacher" and "Regional Top Ten Most Beautiful Teachers". She has also won many awards in the municipal level class competitions and participated in the compilation of national subjects and several teaching monographs.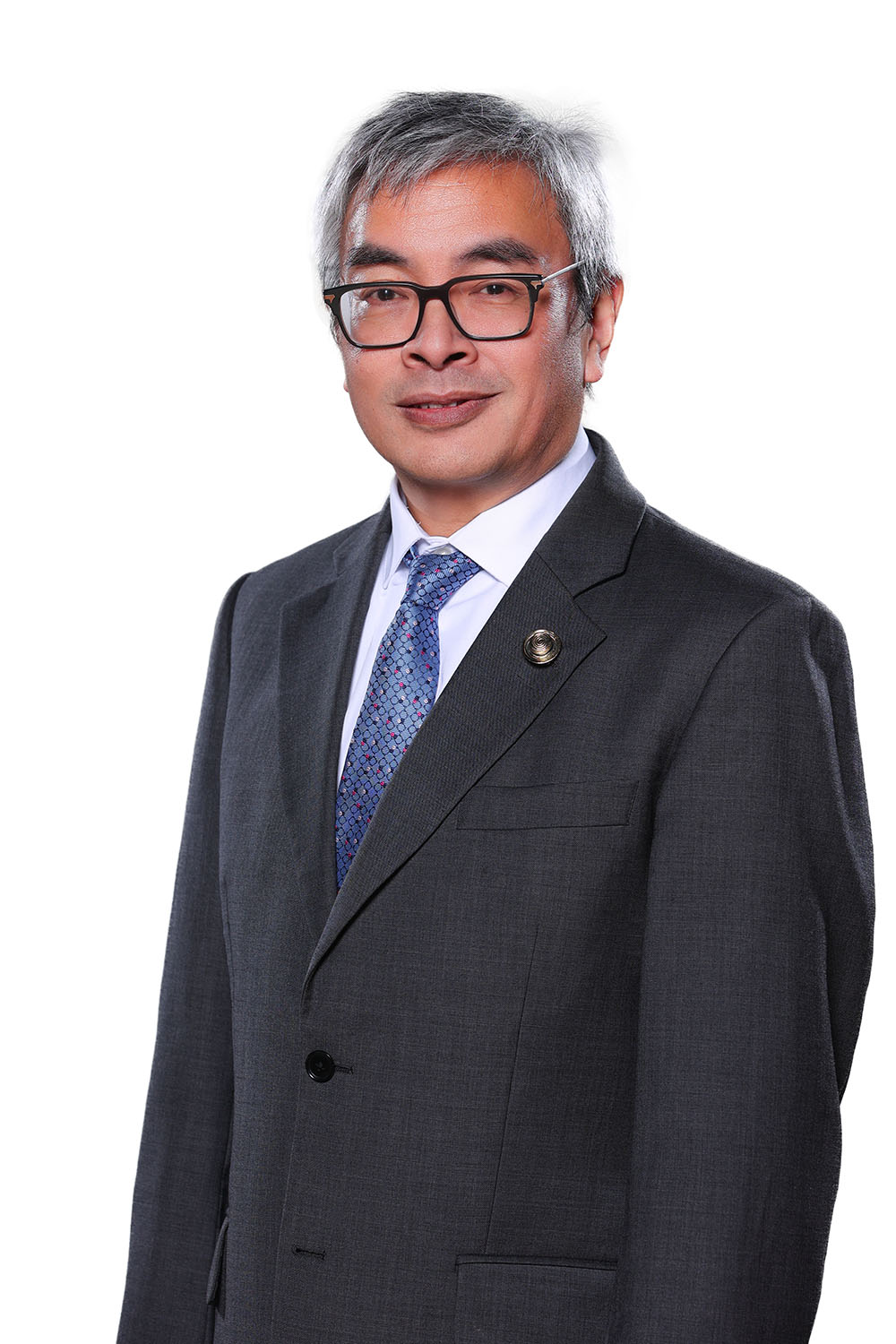 Timothy Forster is qualified with a PGCE from Froebel College, Roehampton Institute for Higher Education, and has over 10 years of teaching and senior educational management experience. Prior to Joining Harrow, he taught in a variety of multi-cultural and multi-ethnic schools in London. Mr Timothy Forster has strong IT capabilities, experienced in motivating others to develop own expertise, marketing the benefits within the classroom. He owns a solid background in developing and delivering IT initiatives both in the classroom and in an educational consultative capacity.