Welcome to Harrow Innovation Leadership Academy Chongqing, a member of the Harrow Group, which delivers an elite education for South West China.
Leveraging over 450 years of history from Harrow School in London, Harrow ILA Chongqing offers a premium environment where pupils are educated to become successful and distinguished members of Chinese society, with a truly global outlook.
'Leadership for a Better World' is our core guiding principle. It is our belief that a Harrow Education enables our children to become critical thinkers and problem solvers, who are equipped with the knowledge, skills and values to lead purposeful and fulfilling lives. The unique traditions of Harrow, in combination with our innovative bilingual and bi-cultural approach, creates a blend of East and West, where pupils can be proud of their heritage, but in touch with the world.
Our Harrow hallmark establishes caring and positive learning environments, which enables our community to feel part of a family, the Harrow Family– not just here in Chongqing, but from London to Beijing, Shanghai, Hong Kong, Bangkok and beyond.
We take pride in our Harrow Values of Courage, Honour, Humility and Fellowship. These values, in combination with high expectations for academic performance, a love for the Arts and full involvement in co-curricular pursuits, creates pupils ready for the top universities globally.
It would be my pleasure to welcome you to the school and show you what makes Harrow ILA Chongqing unique.
Joseph Westwood
Headmaster, Harrow Chongqing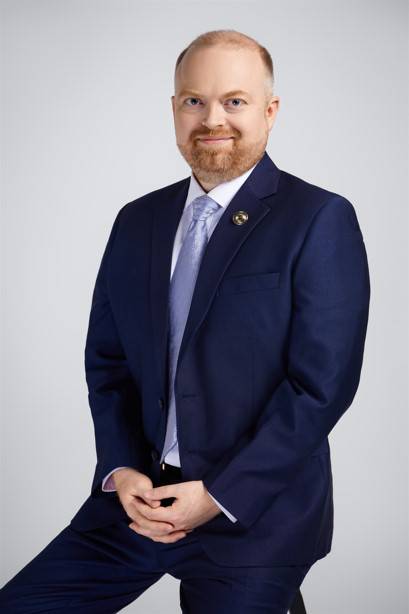 MESSAGE
from the Chinese Principal
Welcome to Harrow family! With Harrow's nearly 450 years' history and premium education, the first Harrow Innovation Leadership Academy (HILA) – settles in Chongqing, the southwest education highland in China. The two Chinese characters "Li" and "De" convey the vision of HILA: educational excellence for life and leadership. Harrow Chongqing, together with other HILA schools in China, is devoted to bringing the best of the two worlds to enrich the cultural and learning experience of our students. ​
Harrow Chongqing is committed to building a harmonious community inside and outside the school together with our students and parents. We would like to demonstrate our students in action that every Harrow member could make a difference. We are fully confident that every student will find their enthusiasm for learning, gain academic progress, enjoy precious friendship and find the best of themselves in Harrow Chongqing!
Judy Kong孔静​
Chinese Principal, Harrow Chongqing